ProtÉGé
FOR YOUR CONSIDERATION
SEX, DRugs, & Beethoven. A music drive poetic thriller about a gifted young pianist, her lover and the estranged master.
Feature 1
Director/Writer - Clay Haskell
Feature 2
Producer - Jelena Goldbach -
Feature 3
DOP - Birgit Dierken
We are pleased to announce that we have signed on German Actress Maria Simon (Good bye lenin) to play the role of Madam Avery in the upcoming short film written and directed by Clay Haskell. Visit IMDB for more information.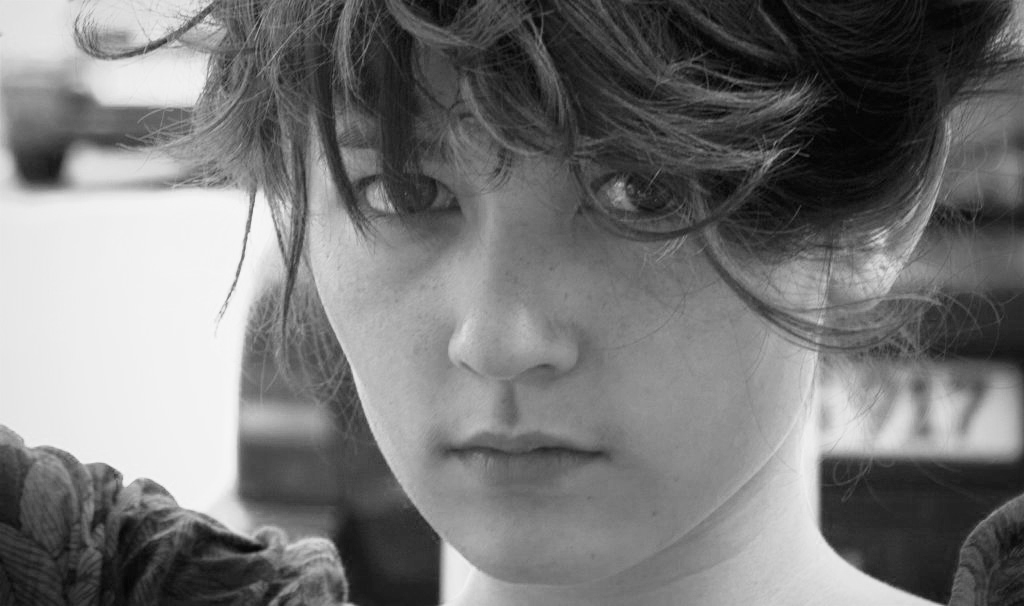 Featuring the new comer and rising talent Jill Sandjaja to play the gifted pianist Sukiko.